Bible Study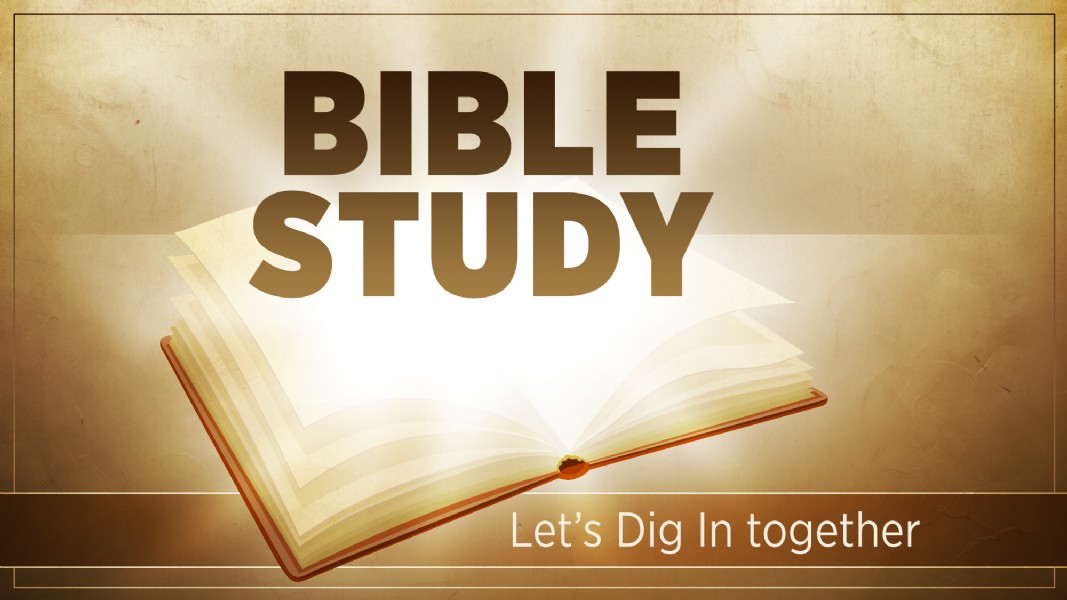 Bible Study
Bible studies have all been cancelled to comply with the CDC and government requirements.
We are currently studying:
"24 Hours that Changed the World"
by Adam Hamilton
Bible studies will resume the first week of March and continue for 6 weeks. The first session will be on Tuesday, March 3rd at 6:00 pm at the parsonage or Wednesday, March 4th at 1:30 pm at the church.