Bible Study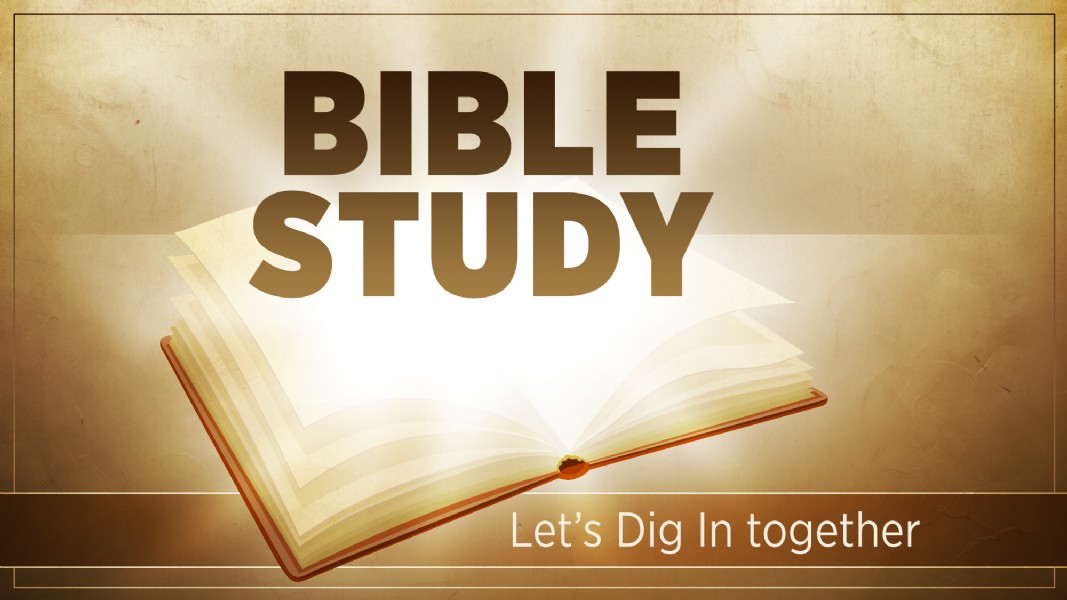 At Pearl City UMC we believe that bible study should be just that...the study of the bible. While we appreciate the topical, issue-based studies that learned theologians have written, we prefer to stick with the Word directly.
Currently, we have one bible study group that meets at the church on Tuesday afternoon's at 1:00 p.m. Scroll down to see what we are studying now and our upcoming schedule.
---
Currently Studying:
The Book of Acts
Bible Study resumes June 12th.