Bible Study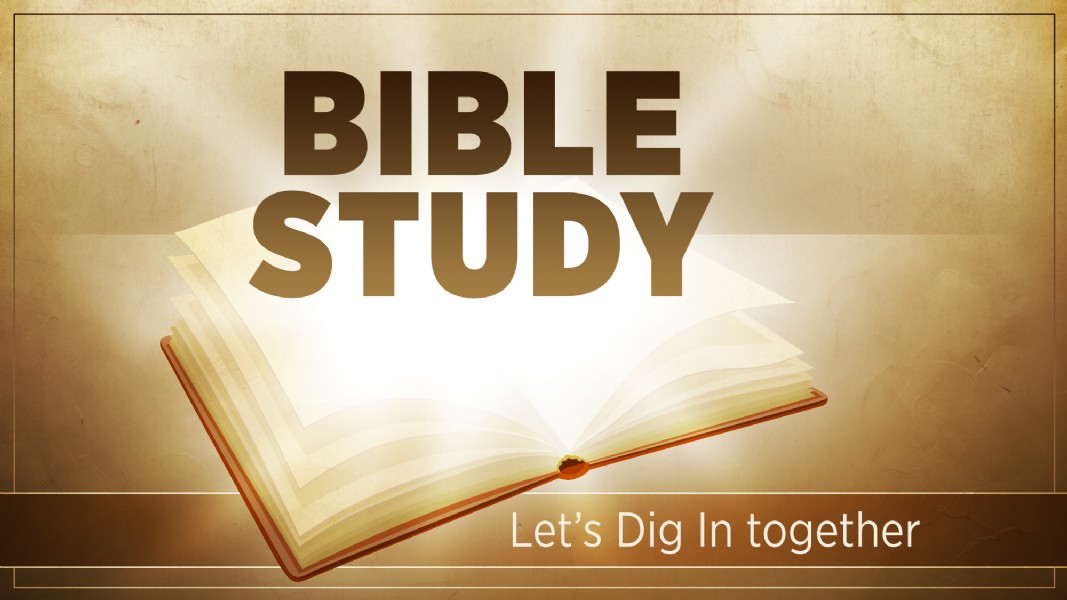 Bible Studies Starting this Fall!
Beginning the week of October 1st, there will be two opportunities:
October 1st- 6:00 pm
October 2nd- 2:00 pm
We will be studying; 'Beyond Belief'. We can learn much about God by studying God's word. But in order for our lives to be truly transformed, we need to come to know the Lord personally! Freddy Cardoza, author, challenges us to move beyond belief and into a relationship! This is a six week study that will meet on Tuesday's at 6:00 pm (beginning October 1st) or Wednesday's at 2:00 pm (beginning October 2nd).
The workbook is $9.99. Please let Pastor Donna know if you are interested, if you have not already done so. She will need to get books ordered no later than September 10th. Once the books arrive, you can do the first chapter to be ready for our first session. Pastor is looking forward to this opportunity to spend more time with you as we learn and grow together!