Contact
There are many ways to Connect with us here at Pearl City UMC.
---
1) Fill out this Contact Form and we'll get back to you right away.
---
2) Email Us Directly:
Pastor Donna Hoffman: pastor@pearlcityumc.org
Rhonda Brudi, Secretary: secretary@pearlcityumc.org
---
3) Check us out on Facebook: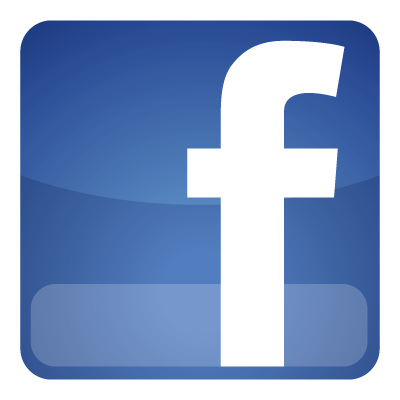 ---
4) Try the old fashioned ways!
Mailing Address:
Pearl City UMC
411 S. Main St.
P.O. Box 236
Pearl City, IL 61062
Phone: 815-443-2177
---