VBS-Shake it Up Cafe'
If you wish to view our calendar in a monthly format, click here.
Tuesday, July 17, 2018 from 6:00 PM to 8:00 PM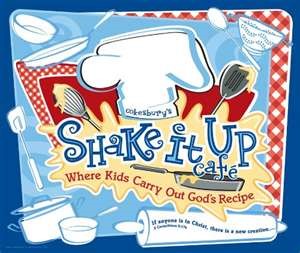 Pearl City First United Methodist Church
Vacation Bible School
July 15th-July 19th, 2018
6:00 pm-8:00 pm
Ages 3-6th Grade
Register now online at www.pearlcityumc.org/VBS
*There will also be forms on the Narthex table beginning mid June.
VBS Program will be held on July 22nd at 8:30 am.