One Board Meeting
If you wish to view our calendar in a monthly format, click here.
Thursday, November 15, 2018 from 7:30 PM to 8:30 PM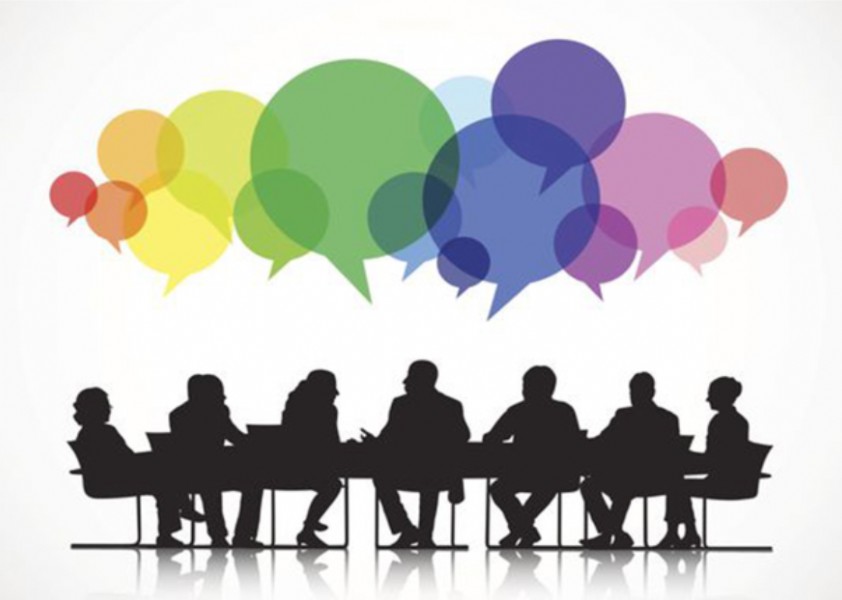 The One Board meetings will typically be held on the third Thursday of each month, at 7:30 pm. Please have all of your agenda items and committee reports to Cricket Stephan by the Friday before each meeting occurring the following week.