Food Pantry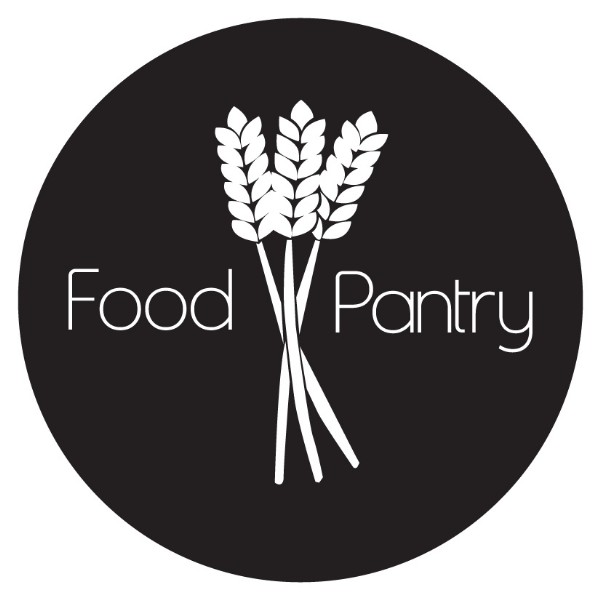 The Pearl City United Methodist Church is home to the Pearl City Area Food Pantry, an organization supported by the churches, businesses, and individuals of Pearl City.
The food pantry is located in the lower level of Pearl City UMC's worship facility and can be accessed by using the driveway that goes behind the facility.
The only requirements to utilized the food pantry is proof of residency in the 61062 zip code.
---
Hours of Operation
Currently, the food pantry is open on the 2nd and 4th Saturday mornings of every month from 9:00am-11:00am.
---
Current Needs
The food pantry is currently low on funds and supplies so our current outreach is for the food pantry. We are in need of the following items:
Boxes of packets of Oatmeal (flavored)
Individual Packets of instant potatoes
Macaroni & Cheese
Canned Diced Tomatoes
Noodles
Soups-any except tomato or cream of broccoli
Pinapple, Mandarin Oranges, Fruit Cocktail
Canned Potatoes
Spam
Ketchup & Mustard
Jell-O (regular & sugar free-any flavor but Orange)
Pudding-regular & sugar free (any flavor)
Pasta Roni, Rice-A-Roni
Canned Spaghetti & Meatballs or Ravioli
Kidney Beans-Light & Dark
Tomato Sauce-15 oz cans
Individual 4 pks of pudding & fruit
Carrots, Beets, Mushrooms
Canned Chicken & Canned Tuna
Brown Sugar
Black Pepper
---
For more information, email missions@pearlcityumc.org.