Love God's Children
'Love your neighbor as yourself.'" ~ Mark 12:30-31
---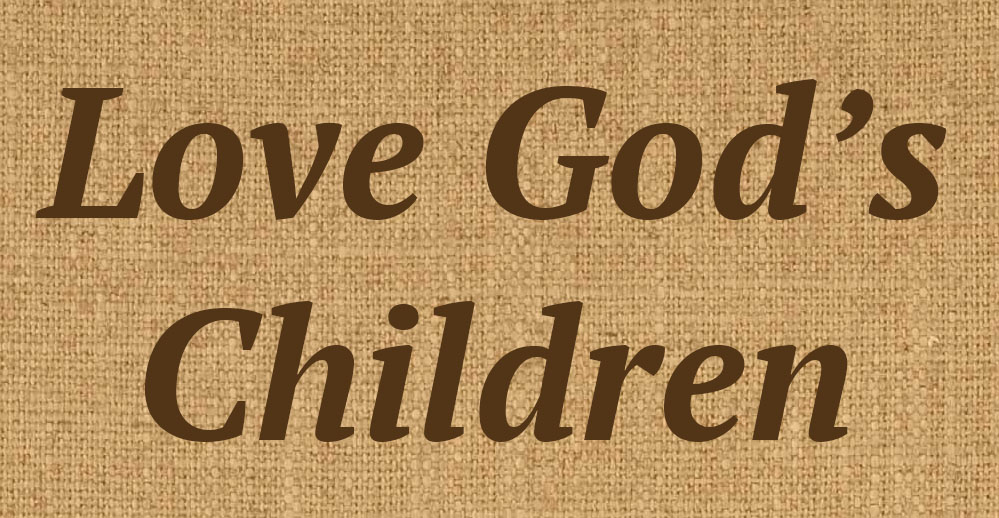 The second part of our Mission Statment is "Love God's Children." Now obviously, with the number of young families in our congregation, we understand this statement to be all-consuming when it comes to the Christian education of our young ones. However, we also understand the biblical concept that, no matter our age, we are all children of God.
Therefore, this second part of our Mission Statement is consuming of all people and includes not only our youth programs and education, but also our discipleship program and our missional projects.
Click on any of the icons below to access these important parts of our ministry here at Pearl City UMC.
---