Prayer
Prayer is an essential part of the worship experience here at Pearl City UMC.
However, we realize that everyone may not be comfortable lifting up prayer requests on Sunday mornings, that there are folks who are in need of prayer that may not have a church family, and that needs for prayer happen at all times during the week.
We have a group of folks here in our family who are our "Prayer Warriors" and would be eager to pray for you or pray with you. Simply click on the Prayer Request picture below and you'll be directed to form to submit your request. Our Prayer Warriors are notified immediately after you submit and will get back to you (if requested) as soon as possible.
---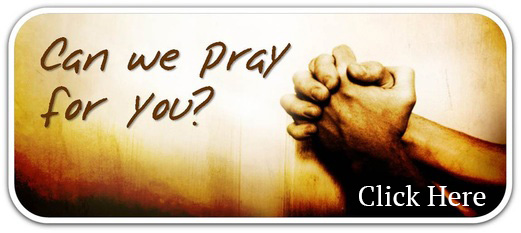 ---
We also realize that there are times when assistance is needed above and beyond prayers. Pearl City UMC has a limited amount of funds to assist those in need, but an unlimited desire to help find the resources needed to fill any need. If you, or someone you know, is in need of assistance, please click on the picture below and fill out our Benevolence Request Form.
---