UMW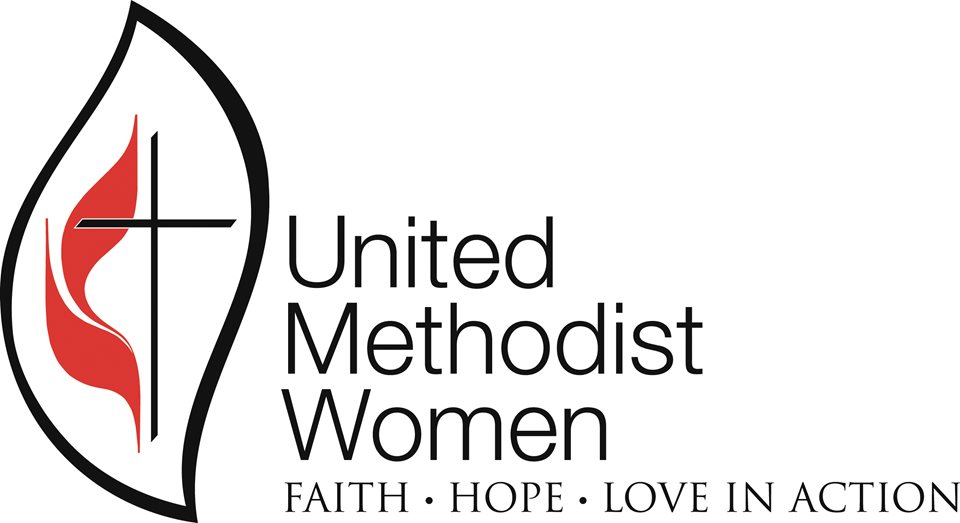 United Methodist Women is the largest denominational faith organization for women with approximately 800,000 members whose mission is fostering spiritual growth, developing leaders and advocating for justice.
Members raise up to $20 million each year for programs and projects related to women, children and youth in the United States and in more than 100 countries around the world.
United Methodist Women and The United Methodist Church's principles and values include:
Promoting the empowerment of women, children and youth.

Promoting anti-racism and multiculturalism.

Promoting inclusion and equity.

Promoting fair labor practices.

Promoting economic and environmental stewardship and sustainability.
---
The Vision of United Methodist Women
Turning faith, hope and love into action on behalf of women, children and youth around the world.
---
Living the Vision
We provide opportunities and resources to grow spiritually, become more deeply rooted in Christ and put faith into action.

We are organized for growth, with flexible structures leading to effective witness and action.

We equip women and girls around the world to be leaders in communities, agencies, workplaces, governments and churches.

We work for justice through compassionate service and advocacy to change unfair policies and systems.

We provide educational experiences that lead to personal change in order to transform the world.
---
For more information on our local chapter of the UMW or about upcoming activities, events, or mission projects...please email umw@pearlcityumc.org.
2019 UMW Calendar (meet every 3rd Thursday at 1:00 pm)
Jan 17 Hostess / Marcelle Rosenstiel
Feb 3 Soup & Sandwich Lunch 11 am-2 pm
Feb 21 Hostess / Reita Sheffey
Mar 21 Hostess / Cheryl Phillips @ the Church
Apr * Spring District Meeting-TBA
Apr 18 Hostess / Roberta Miller
May 16 Lunch Outing-Noon at Coach's-Lena, IL (Please RSVP to Laura Pentecost at 815-232-3423)
Jun 20 Hostess / Jenese Millward @ the Church
Aug 15 Hostess / Verda Werkheiser @ the Church
Sep 19 Hostess/Cherie Kuhlmyer
Sep * Fall District Meeting-TBA
Sep 27 Lena Nursing Center Birthday Party
Oct 17 Hostess / Laura Pentecost
Nov 21 Hostess / Sandy Kohl
Dec 19 Christmas Lunch Outing –TBA
*Date to be announced
Lunch Outing:
ON May 16th the UMW will be having their lunch outing at noon at Coach's in Lena, IL.
Please RSVP to Laura Pentecost at 815-232-3423.