Who We Are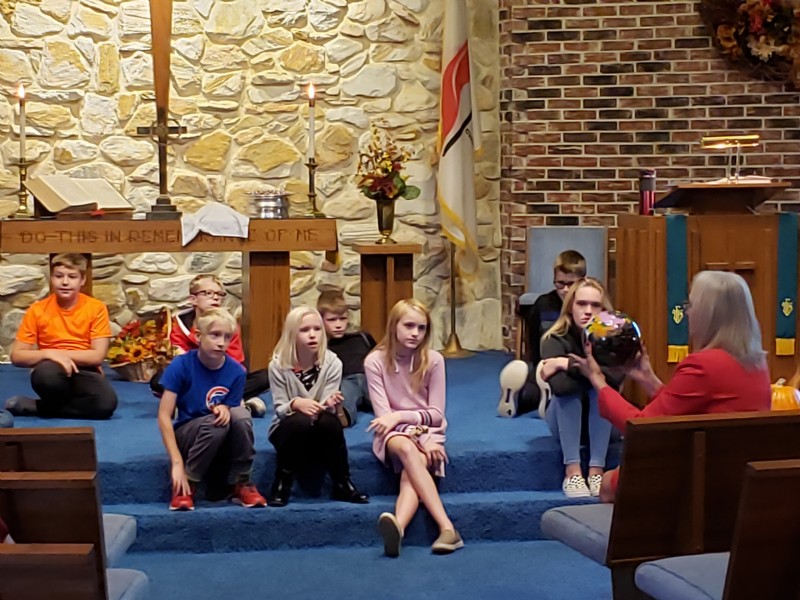 We Are A Family
We are a small, family-oriented church in a small, rural, family-oriented town. Some of our congregation are multi-generational members and some are newcomers. We have babies that cry out during service, children that happily play amongst our pews, and teenagers on their cell phones. We have young adults and older adults, we have singles, couples, those who are married, some who are divorced. We have single mothers, we have widows...we have a little bit of everybody. What we do not have are any perfect people.
We are not perfect, but we are family.
---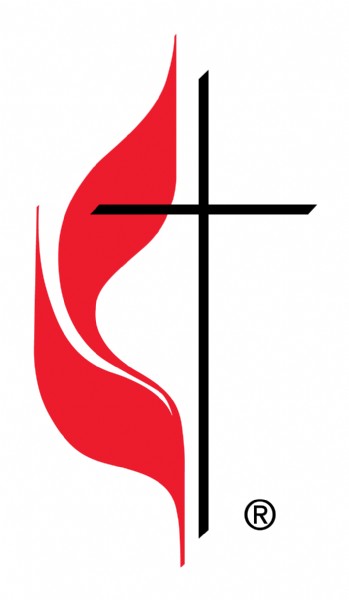 We Are United Methodist
"Some [seed] fell on rocky places, where it did not have much soil. It sprang up quickly, because the soil was shallow. But when the sun came up, the plants were scorched, and they withered because they had no root." ~ Matthew 13:5-6 (NIV)
While we fully support the work of our brothers and sisters in non-denominational congregations, is it possible that many of them who have grown quickly might suffer the same fate as the seeds in rocky soil?
We are proud of our roots as United Methodists, as well as the understanding of our reliance on God's grace, our understanding of the sacraments and our legacy of service to our community and our world.
For more information on our identity as United Methodists, visit our What We Believe page.