Why We Are Here
In the summer of 2016, the leadership of Pearl City United Methodist Church sought to discern from God a new vision and mission for our church. Through biblical inspiration and prayerful meditation we discerned a very simple, but profound mission statement based on The Greatest Commandments (Mark 12: 30-31) and God's instructions in Genesis 2:15
---
"'Love the Lord your God with all your heart and with all your soul and with all your mind and with all your strength.' The second is this: 'Love your neighbor as yourself.'" ~ Mark 12:30-31
"The Lord God took the man and put him in the Garden of Eden to work it and take care of it. " ~ Genesis 2:15
---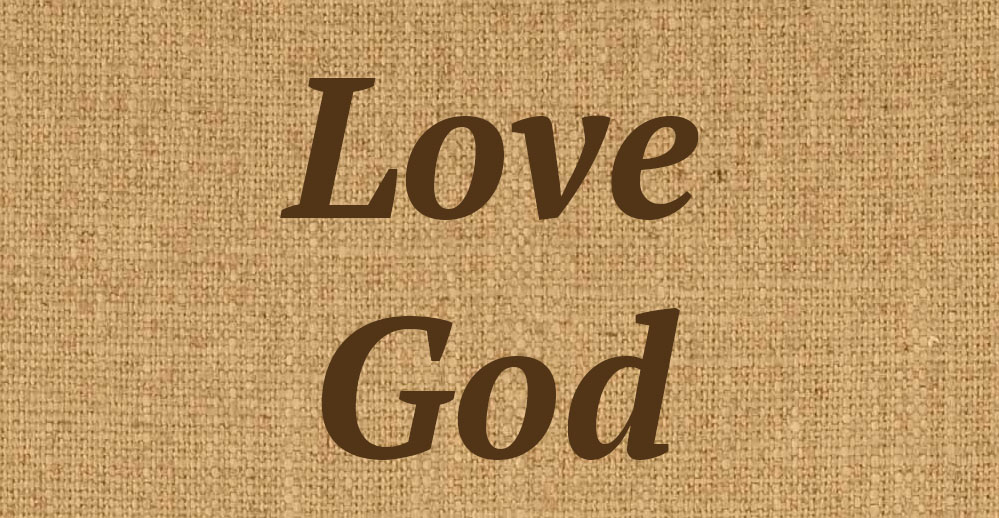 Love God
The first and foremost commandment from the Lord God Almighty is to love and serve Him with all that we have. To this end, we strive to lead inspired, Bible-based worship experiences that attempt to allow the young and the old to worship in harmony. We believe that God delights in in our finding ways to have "fun" while worshipping Him. We further believe that the sounds of children in worship are not to be shunned, but to be celebrated as the next generation of God's children who will desire to worship Him openly.
We also believe that there are as many ways to worship God as there are stars in the sky and, therefore, seek out new and unique ways to encounter Him in worship, and find times beyond our Sunday morning corporate experience to be in worship of Him.
---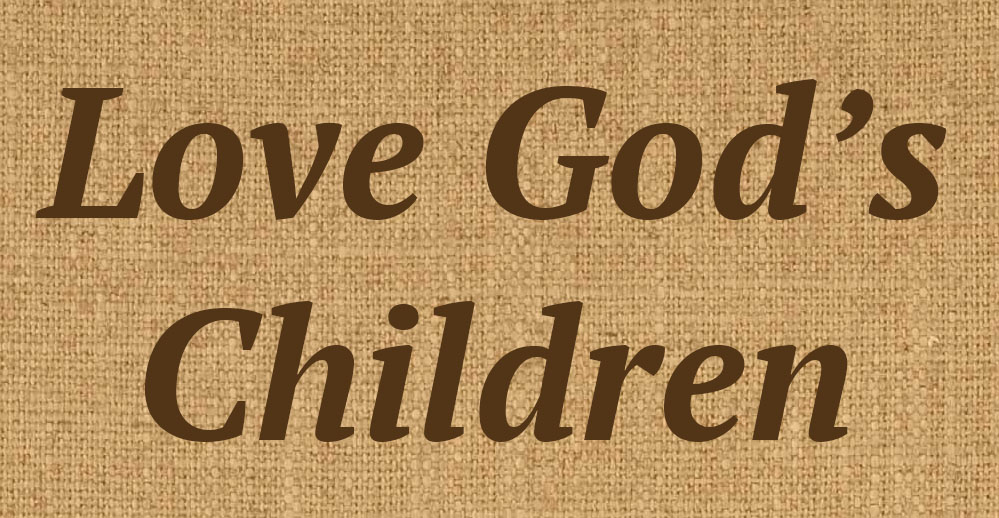 Love God's Children
We believe that God's desire is for all of humanity to be included amongst His children, not simply the young ones who come to church on Sunday morning. Therefore, while we certainly emphasize our youth education and discipleship ministries, we also understand that those beyond our walls are also God's children in need of the love and grace of God that we can provide. Thus, we have reimagined our mission and outreach approach to focus directly and primarily on the needs of those in our local community.
---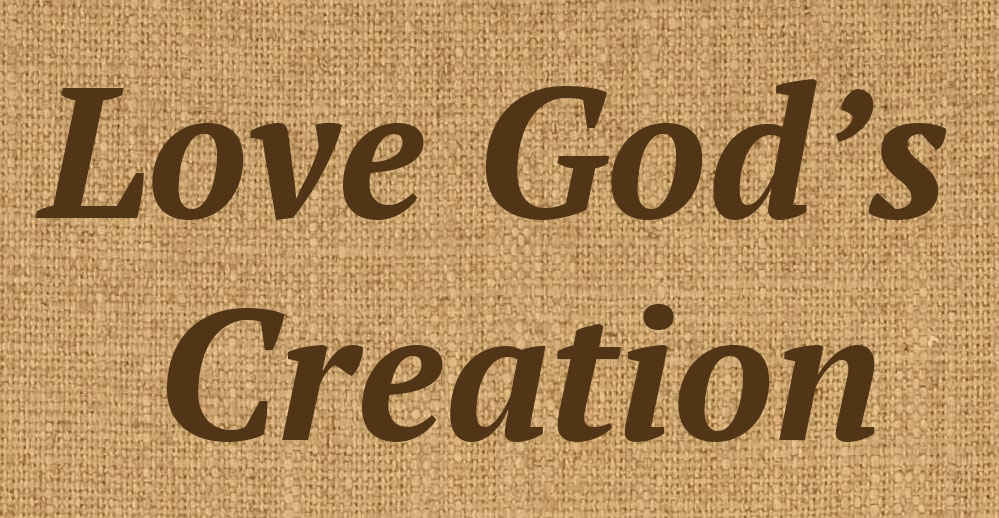 Love God's Creation
Pearl City UMC is literally surrounded by corn fields. The majority of our members are farmers, have been farmers, are related to farmers, work their own gardens or simply understand the importance of being good stewards of the land that God has given us to tend.
To that purpose, our church will be striving to find ways to not only utilize and care for the grounds surrounding our own worship facility, but finding ways to enhance the land and water in our local community and finding ways to advocate for creation care throughout our country and our world.
Come, join us, and watch us make a true impact as we live into our roles as faith stewards of God's creation.