Worship Information
"'Love the Lord your God with all your heart and with all your soul and with all your mind and with all your strength.' The second is this: 'Love your neighbor as yourself.'" ~ Mark 12:30
---
Pearl City United M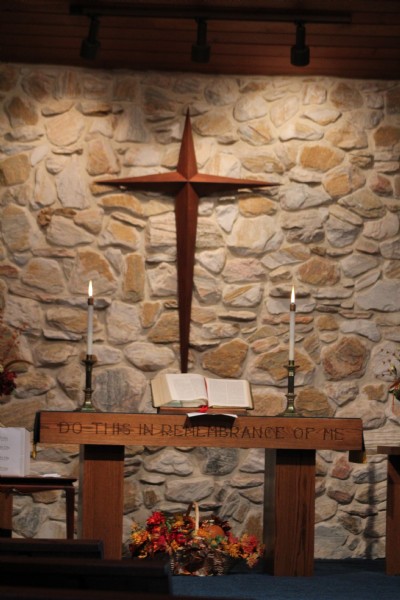 ethodist Church is a liturgical church which follows the traditional four-fold order of worship. That being said, we have a great understanding that "traditional" doesn't have to be "boring" and, in fact, we have a lot of fun on Sunday mornings.
In addition, our services are specifically geared to the inclusion of families with young children which means that not only will your children enjoy the service, but you'll have fun too...even if you don't come with any children!
There are also moments throughout the year in which we do something completely different, times in which we find new and unique ways to worship God that you may not normally see in a lot of "traditional" churches.
Click below to discover our worship times, both our regular worship and for special worship events (e.g. Christmas Eve, Easter, etc.) and then click on the Experience button to get a better idea of what spending an hour with us on Sunday mornings might actually feel like.
---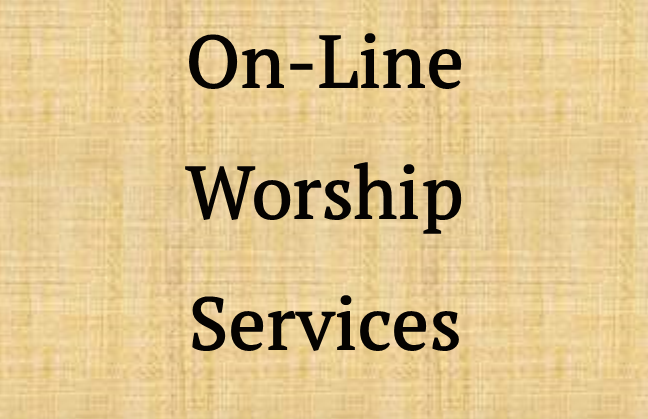 ---