Youth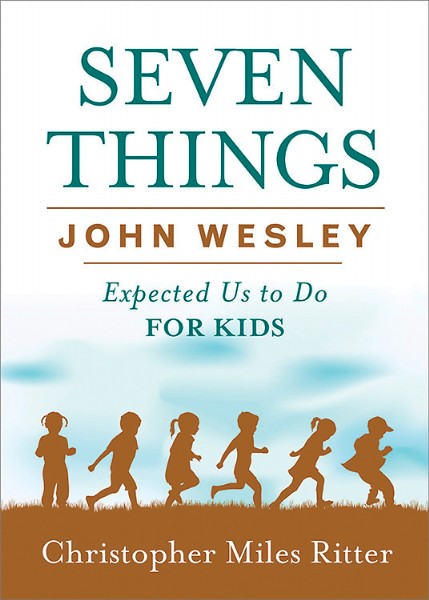 In his book, Rev. Christopher Ritter outlines the seven things that we, as Methodists, are expected to do for children. He based this book off a sermon by Methodist founder John Wesley.
We at Pearl City UMC reasonate with the way Rev. Ritter has condensed John Wesley's thoughts and are actively pursing means to accomplish them all.
The seven things are:
Teach Them Intentionally

Know Them Personally

Pray for Them Intensely

Mentor Families Meaningfully

Challenge Ourselves Continually

Shape our Ministries Appropriately

Care for Them Practically
---
Below are the three ways that we have identified as ways to begin accomplishing this fundamental task.
---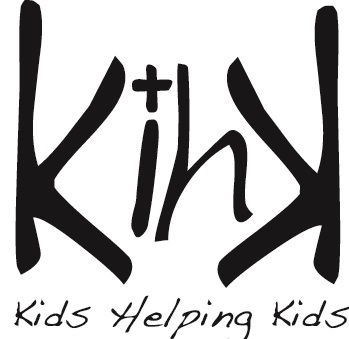 KiHK (Kids Helping Kids) is our soon-to-be-launched new youth group. Founded on the principles of enagement and mission, KiHK is more than just gathering in a dark room in the basement to read a devotional and have some fellowship time. Instead, KiHK members will live out gospel by planning and implementing events designed to raise money or secure donations for children in the community that are in need.
For more info, click on the logo to the left, click here, or email kihk@pearlcityumc.org.
---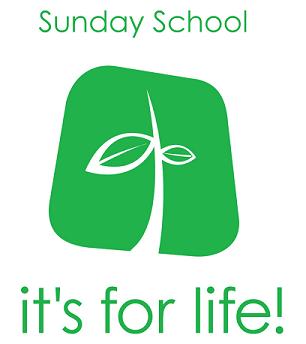 Our Sunday school program currently consists of two classes, one for children Pre-K to 1st grade and one for those in 2nd to 6th grades. Classes meet during the worship service following the Children's Message.
All children are welcome and encouraged to attend, and no prior attendance is necessary.
For more information, please click on the logo to the right, click here or email education@pearlcityumc.org.
---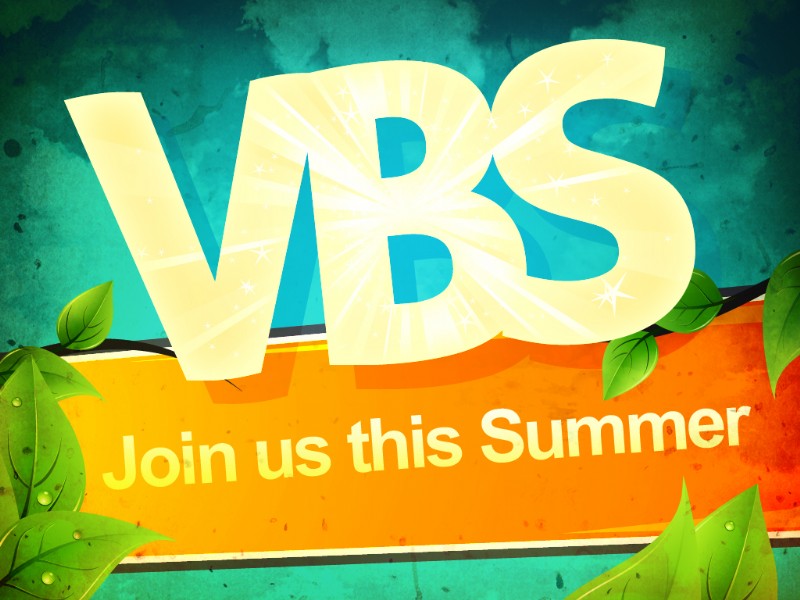 Vacation Bible School is a week-long experience for all school-aged children. Full of high-energy songs and games, crafts, stories, and food...all participants leave full of joy and full of the Holy Spirit.
For more information on dates, times, and everything else please click on the logo on the left, click here or email education@pearlcityumc.org.